Enjoy our Free Children's Books
Embark on Adventures, Inspire Young Minds, and Cultivate a Love for Reading - Nurturing Belief Through the Power of Stories...
Read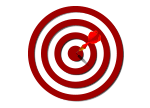 OUR MISSION AND VISION
We believe that books should be the cornerstone of every childhood and we are committed to making this dream a reality with our "Ten Thousand Free Children's Books"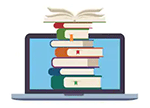 FREE CHILDREN'S BOOKS
We have already kick-started the 'Free Book Project' with 50 books. Our books are professionally written and illustrated and can download and read on any device.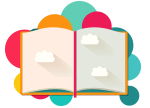 REAL PERSONALISED BOOK
It is now time to give your child a gift that is made especially for them. A real personalised picture book where they are the main illustrated character in the story!

A lovely set of books - each so beautifully illustrated and well-written! Absolutely loving the fact you can personalise too - the perfect gift for a little one...
Kaira Stoakes

Lovely books with beautiful illustrations and we really like the personalized aspect. Thoroughly recommend.
Richard Voyce

I have been reading Monkey Pen Free Childrens Books with my son. I ordered a personalised me and the sea book for my son and he absolutely loved it. I would highly recommend Monkey Pen.👍
Ms Kumar