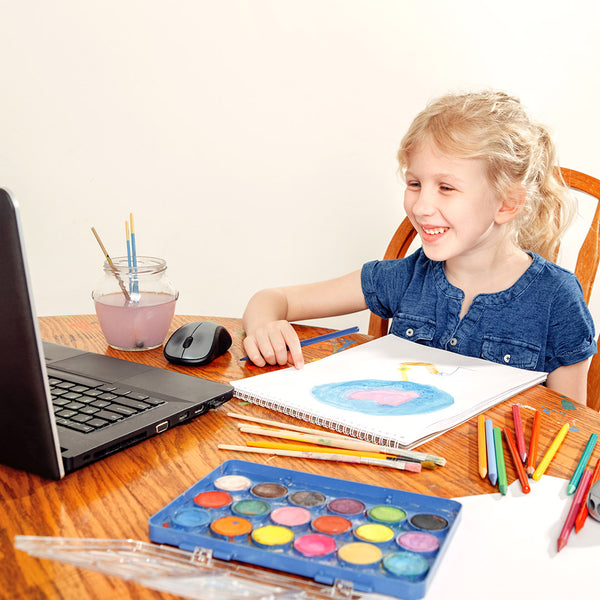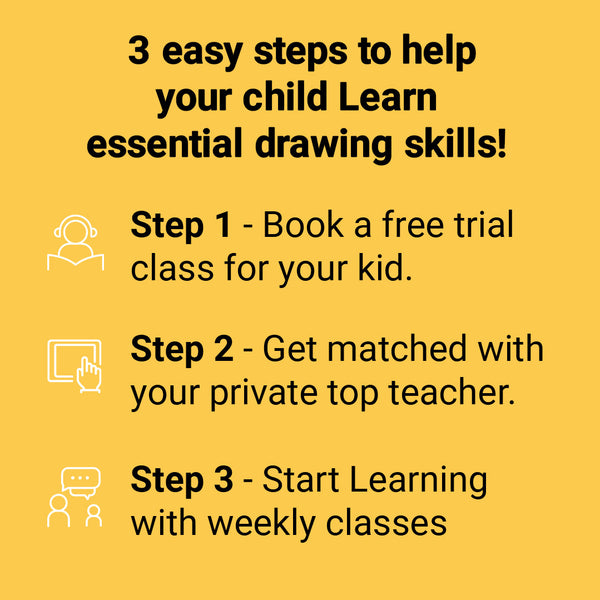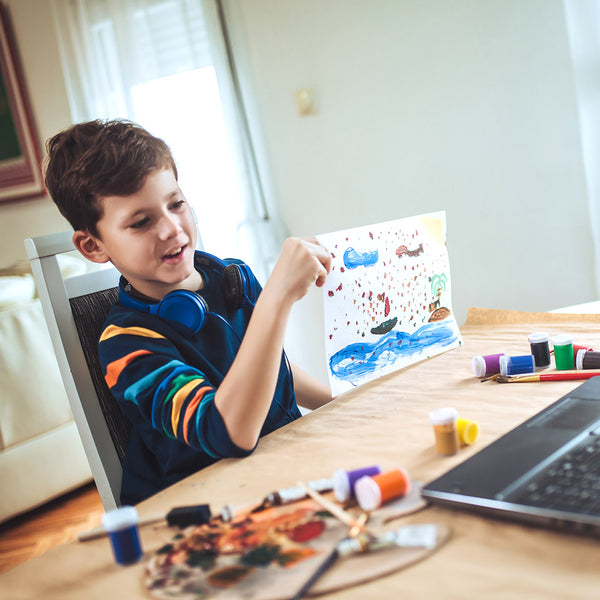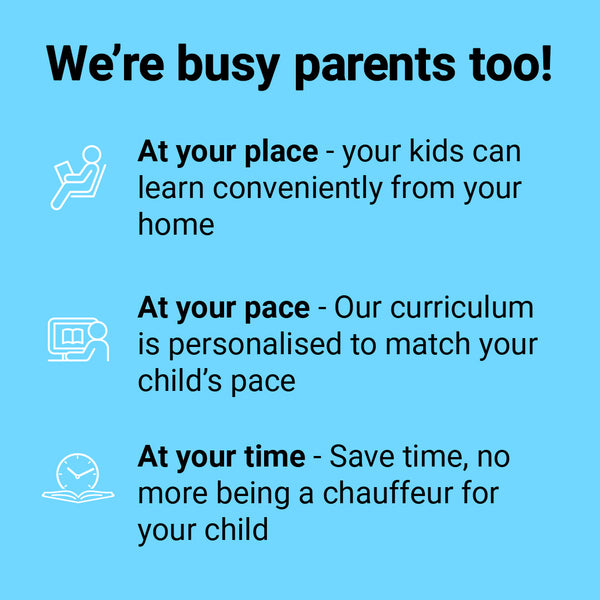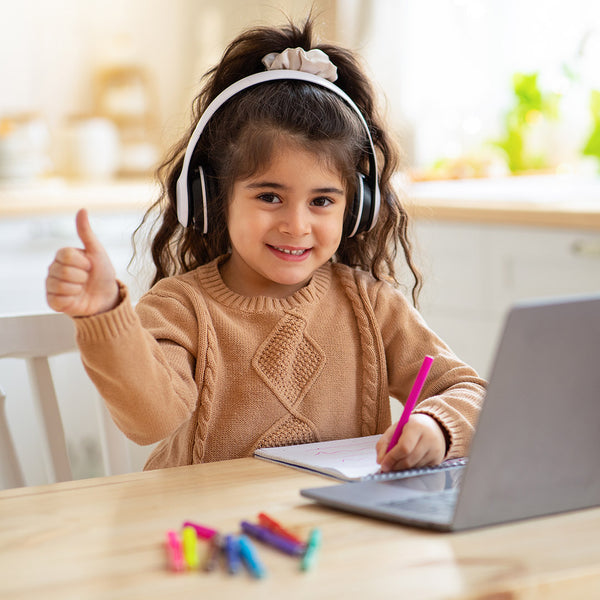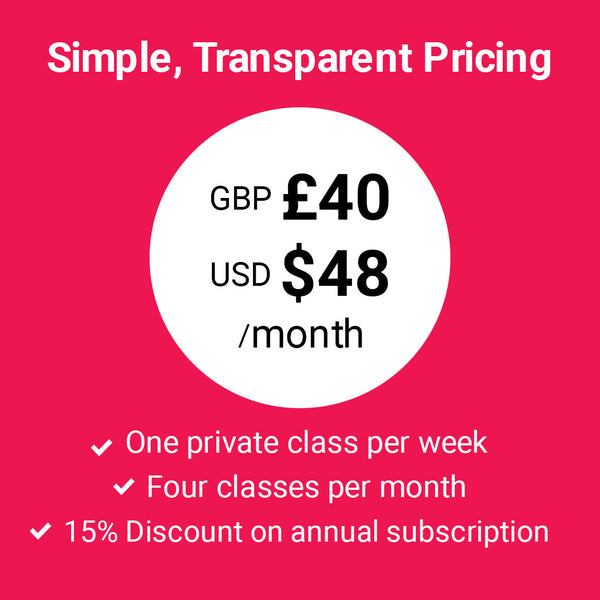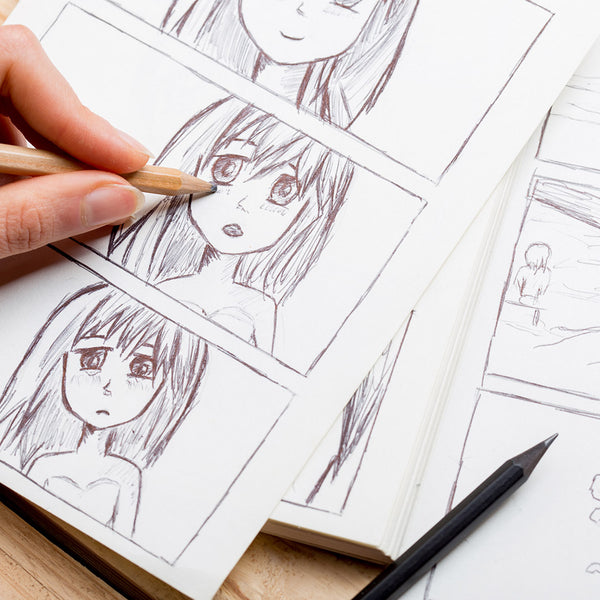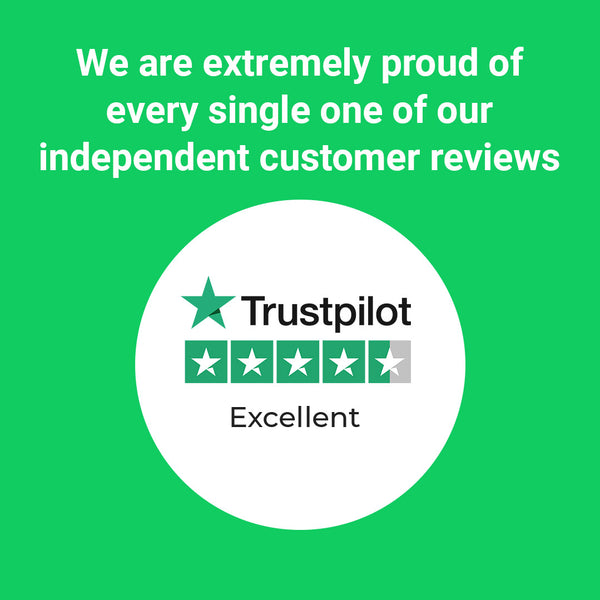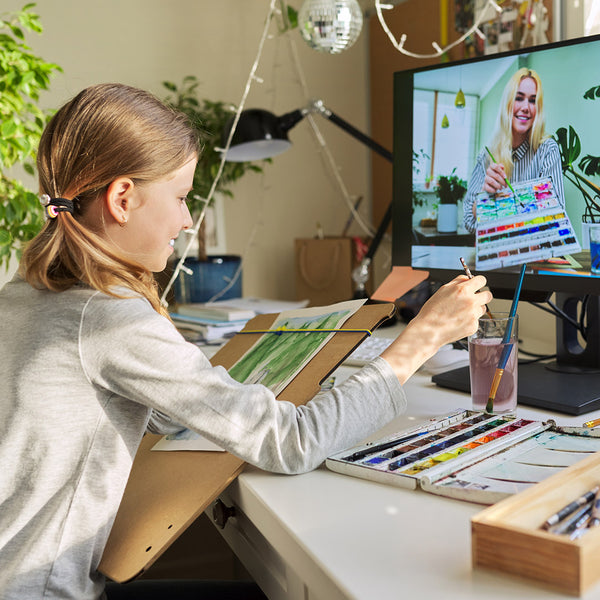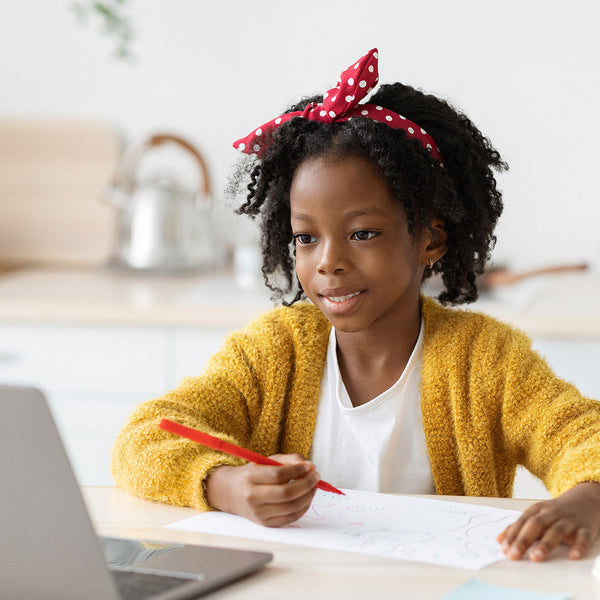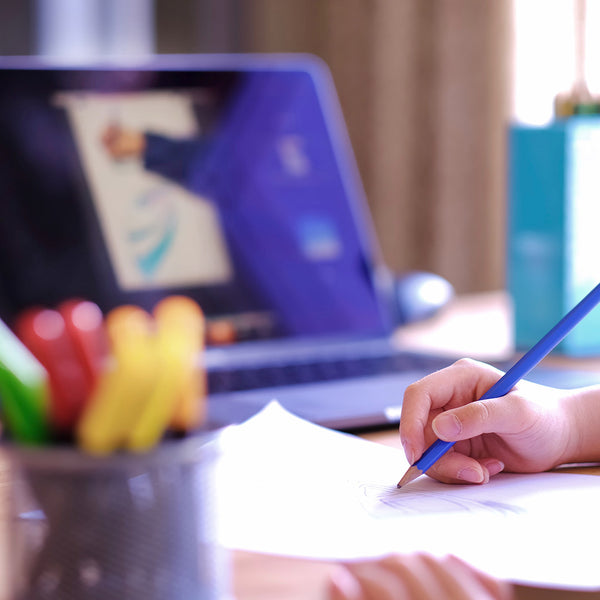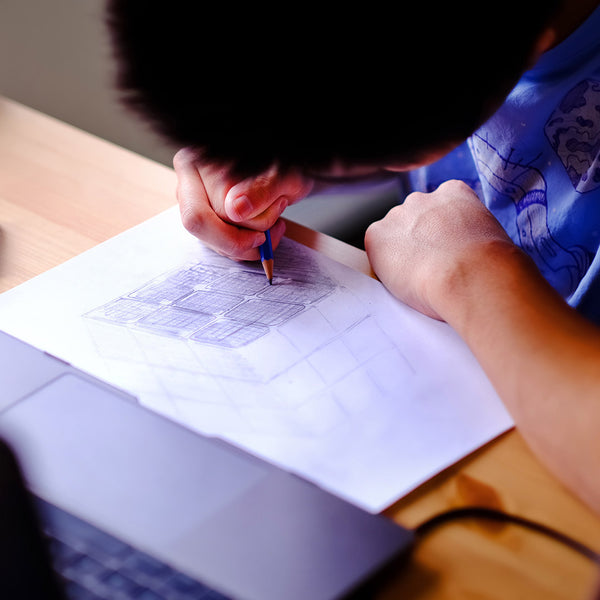 Polish the craft as early as now! With Drawing Made Fun, your kids will learn how to draw while enjoying the whole time doing what they love! Included with tons of drawing material, activities, and expert advice from a talented artist, this online course will open their creativity and let them experience art at its best.

Why Is Drawing Made Fun by Monkey Pen?

Fun and Easy Creativity.

Never let your child learn something that he/she doesn't love. With Monkey Pen, not only will they learn from the best, your child will also have fun in the process! That's right, you're accomplishing two things at once!

Flexible Platform.

Now, learning is all about being online. In an age where all you need is an internet connection, your kids can learn new things conveniently from home. With this advantage, they'll be smart and ready for the future in no time.

Comprehensive Training.

Our Drawing Made Fun is packed with all learning materials, activities, test, and a 1-on-1 coach who is passionate about making drawing extremely fun. It's the most detailed, entertaining, and engaging online course out there.
Simple, transparent pricing...
GBP £40 | USD $48/month 
(Price Per Class £10 - $12)
One group class per week (Maximum six students in a group)
Four classes per month
Fee payable monthly or quarterly in advance

Pay yearly and SAVE 15%
At the end your kid will…

Have fun drawing Art
Learn the basics of drawing
Explore creativity while having fun in the process
Dedicated instructor who wants to bring out the best in students.
Experience the fun and vibrant world of art.
Suitable for… Kids 7-16 years old.

So what are you waiting for? Let your kids explore their creativity and talents with a thorough and fun drawing course that will leave them with valuable assets they can use in the future!

Book a FREE Drawing Class today!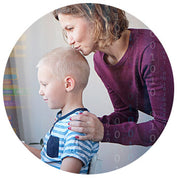 Very useful course to know about the basic in coding. My son always looks forward for his classes. Very happy with the experience overall. Kudos to the coding instructor.
Jeanette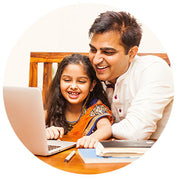 I daughter learned a lot about basics of coding in a short period of time. The subject is planned in such a way that a beginner can start thinking about programming. Thank you to all the instructor and the developers of this course.
Abhishek Sharma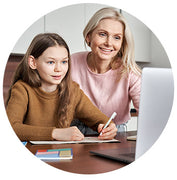 I really appreciate the way mathematics is taught in your platform. Excellent teaching. Great course that should be learned by all students in school.
Liz Johannas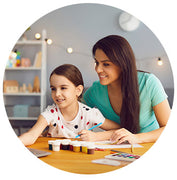 I highly recommend these classes. The teacher explains everything perfectly. She could really brush up her basics in sketching, shaping and shading. She is loving her art class.
Lisa Henning
Close (esc)
Popup
Use this popup to embed a mailing list sign up form. Alternatively use it as a simple call to action with a link to a product or a page.
Age verification
By clicking enter you are verifying that you are old enough to consume alcohol.